Our top priority is the health and safety of our employees. All Springstone facilities are fully compliant with CDC guidelines and local government COVID-19 protocols to ensure all team members are protected, as well as the patients we serve.
×
Changing People's Lives.® Together.
Springstone is a leading provider of high-quality behavioral health services in numerous markets throughout the United States. We offer behavioral health services across a broad continuum of care, including specialized programs for children, adolescents and active-duty military, veterans, first responders and other frontline professionals.
A Look Inside our Team
Therapist
"I found a sense of passion and sense of work when I joined the Springstone team. I feel like I am making a difference in people's lives"
Nurse
"Springstone really is committed to changing people's lives. They care about their patients AND the wellbeing of each other. The leadership team is always looking for ways to recognize and reward the efforts of their team."
Director
"The atmosphere is like no other, makes a huge difference in coming to work. The staff is top notch and treats everyone with the respect they deserve."
Financial Counselor
"Springstone goes to great lengths to show appreciation to the employee. They provide a great atmosphere. I love coming to work at an amazing place to work, great environment. Our leaders really do take the time to listen, treat you like family, making it personable."
Benefits at a Glance
Health and Welfare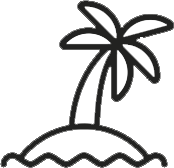 Paid Time Off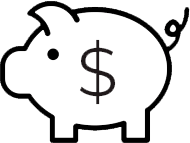 Savings and Investment
Learning and Development
Stay Connected
Connect with us to receive immediate notifications about open jobs, exclusive invitations to events, and company updates. Get Updates Already connected with us? Log In